Durability load data processing designed for testing productivity
A critical factor for successful durability engineering is gaining a precise understanding of the loads that products will undergo during their anticipated lifetime. Realistic load data is essential for virtual and physical product validation and optimization. LMS Tecware is a modular suite of solutions for durability load data processing.
The LMS Tecware software streamlines the process of consolidating acquired load data, analyzes durability-specific characteristics and prepares the data for reliable simulations, proving ground and rig test campaigns without requiring cryptic commands or complex programs. LMS Tecware offers you more accurate insights into the durability performance of new product designs throughout the development process.
LMS Tecware maximizes testing productivity by:
Delivering more engineering insights from acquired data
Increasing the volume of analysis work
Minimizing errors through automated processing
Reducing testing time without losing fatigue content
Load Data Consolidation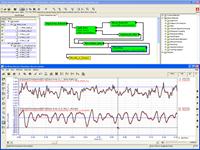 LMS Tecware efficiently validates gigabytes of raw data from mobile data acquisition campaigns with intuitive time data validation, automated anomaly detection and correction, streamlined analysis and powerful reporting.
Load Data Analysis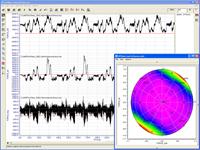 LMS Tecware helps test engineers qualify, quantify and optimize the load data durability potential based on statistics, rainflow counting and frequency analysis
In-depth Fatigue Analysis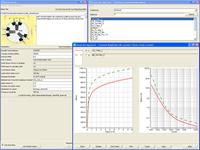 LMS Tecware accurately estimates the fatigue life of a component and helps you optimize the component fatigue performance using an extensive range of durability-specific data interpretation methods.
Faster Durability Test Scenarios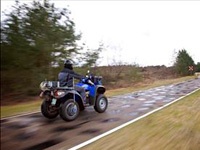 LMS Tecware removes non-damaging events from long duration measurements and accelerates durability tests or simulations so you can test more variants.
Customer-correlated Durability Test Schedules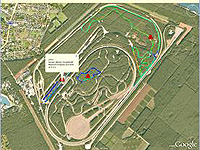 LMS Tecware calculates, via an optimization procedure, the optimal mix of test track sections that match the target customer usage with respect to mechanical fatigue.
This post is also available in:
Tiếng Việt